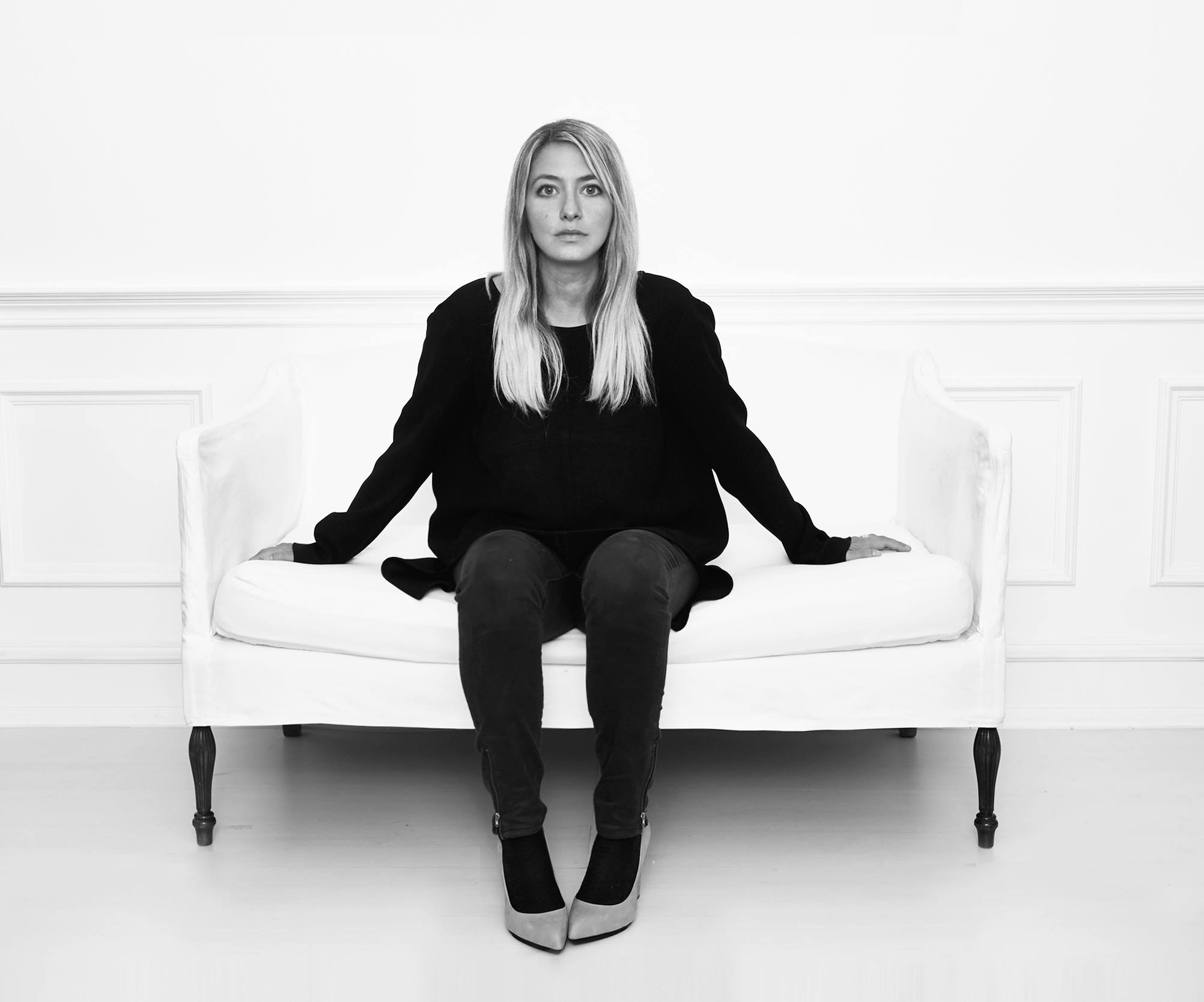 Marika has collaborated with some of the industry's leading brands — Chloe, Prada, Armani, Jimmy Choo, Chanel, Bloomingdales, FQ Magazine, the Hudons's Bay Company, Interview Magazine — in a variety of roles including design, buying, styling, and contributing editor.

After completing an education at F.I.T. New York and ESMOD, Paris, Marika launched her eponymous label, BROSE, born from a desire to make feminine couture aesthetic as accessible and effortless.
Since its debut in 2009, BROSE remains committed to modern design with a girly edge.  Having garnered interest from top luxury publications such as Vogue UK, Vogue Russia, Marie Claire, Lucky, ELLE, ELLE Canada, Tatler, People, Life & Style, Hello!, Flare, ZINK, as well as from celebrities and #BroseBabes from around the world.